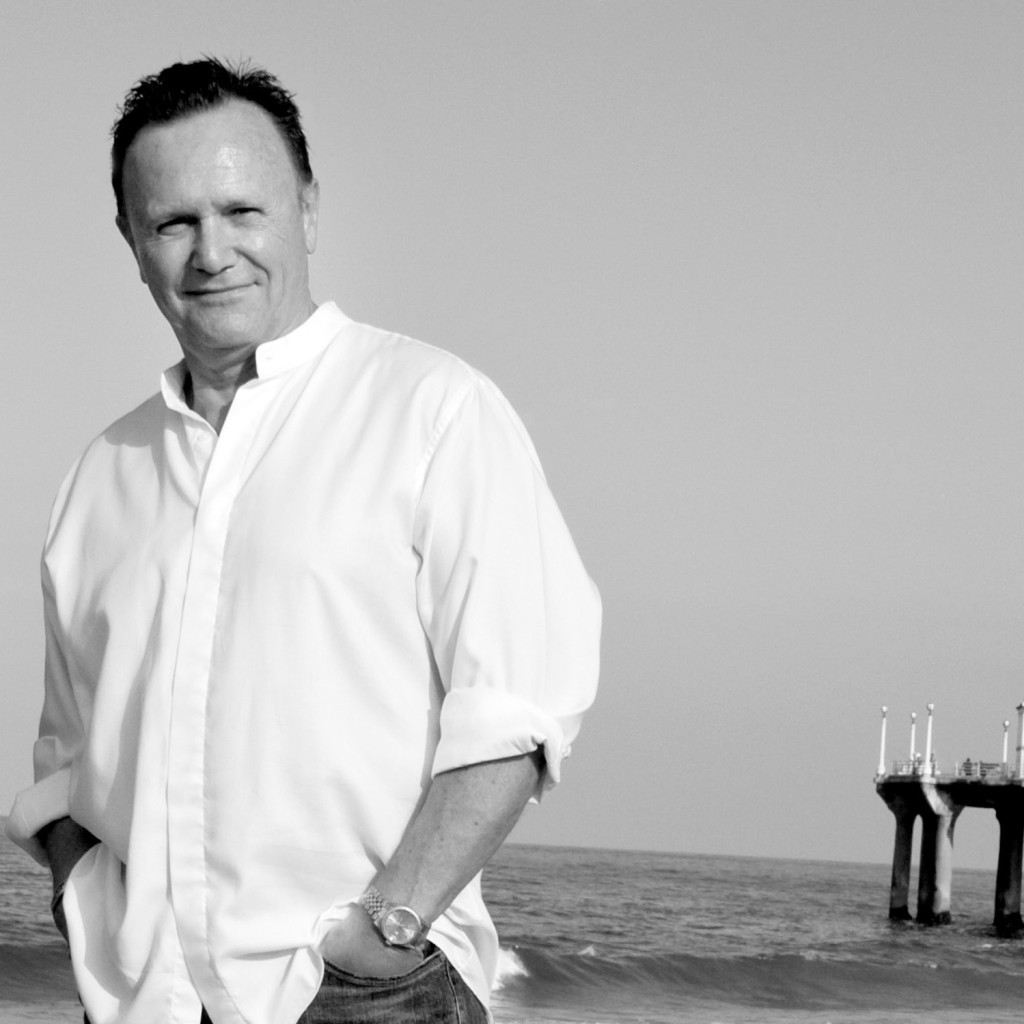 An award-winning director and two-time Film Independent Fellow, Australian ex-pat and Los Angeles native Mike Miller is passionate about the craft of filmmaking.
        A director with a talent for casting and visual storytelling, Miller is able to deliver that rare combination of beautiful images and great performances in work that ranges from subtle humor to drama and action.
        It has been said that Miller's films for his many international clients (including Citibank, Avis, Ford, Qantas, United Airlines, Sony and The Los Angeles Times) are more like mini-movies.
        This isn't surprising given that he is also an accomplished screenwriter and DP. His ability in each of these areas, coupled with an understanding of the role every part plays in the storytelling, informs his work as a director.
        That body of work has consistently garnered awards at a long list of the world's major award shows, including a Gold Lion at The Cannes Film Festival, Silver World Medals at The New York Festivals, Gold at The Australian Cinematographers Society (NSW) and 'Official Selection in Competition' at The Sundance Film Festival.
        Mike was the founder of Silver Lining Films in Sydney, Australia. He steered and built Silver Lining to become one of the most highly regarded and creatively respected production companies in the country and internationally.
        He played a pivotal role in the development of 'The Delinquents' and Silver Lining was co-production company on the film which topped the box office on its opening weekend.
        Mike was also the Director, Screenwriter, Producer and DP on the short film 'OOPS' which premiered at The Sundance Film Festival and sold worldwide, including The Sci-Fi Channel, Atom and Canal+.